"So you're one of those 'American Landscape' guys?" – Girl in a bar who asked to see my photos once. Probably the best description I've heard to date.
From New Jersey, with a particular interest in cities, culture, and industrial structures.
Contact me at cag538@nyu.edu for any questions, or custom prints.
Find me on social media: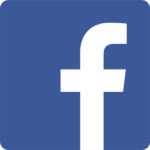 Facebook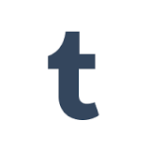 Tumblr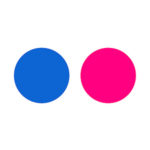 Flickr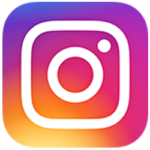 Instagram @chris_giuliano_photo